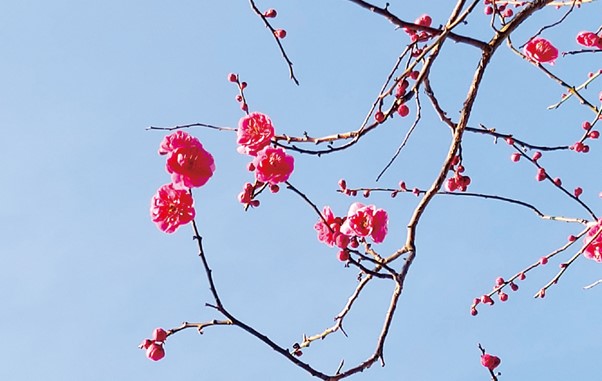 Photo by In-suk Kang  | Written by Ju-Hyun Bhang
The plum blossoms have bloomed after enduring loneliness during the winter. From the far southern land, Sun-Cheon, noble and graceful fragrance of plum blossoms delivers the news of sweet spring.
Many lives, worth more than the world are vanishing like fog because of an infectious disease. I realize that today and tomorrow, it is given to us only when the Lord allows us. I want to live my life that the Lord cherishes.
Extracted from Yonsei Newspaper #664