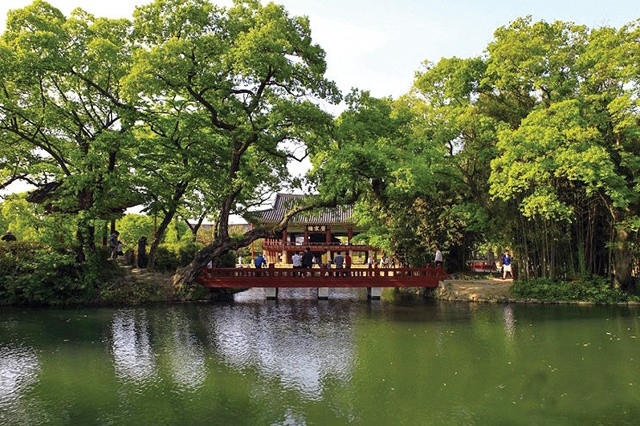 The bright hot sun is shining on the street. This weather makes me want to take a rest and enjoy an iced coffee in the leafy forest on this afternoon. Suddenly, an elderly lady who was evangelizing on street comes to my mind.  
 
"For the eyes of the LORD range throughout the earth to strengthen those whose hearts are fully committed to him." (2 Chronicle 16:9)
 
If we want to get the attention of God, we need to make His heart content... I feel embarrassed for looking for the shade of a tree to take rest.

Written by Joo-Hyeon, Bang, Photograph by Young-bin, Kim
Extracted from the church newspaper #482 (Jun 04, 2016)